The Leverhulme Trade Charities Trust was established at the wish of William Hesketh Lever, the first Viscount Leverhulme.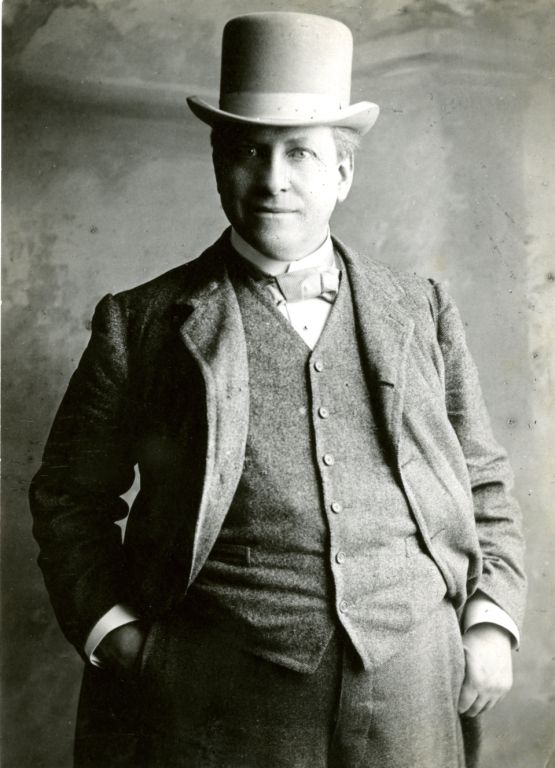 William Hesketh Lever, was one of the great businessmen and entrepreneurs of the Victorian age. He brought tremendous energy and creativity to the manufacture and marketing of his Sunlight Soap, which only a decade after its launch, was available in 134 countries around the world. The title Lord Leverhulme of the Western Isles was conferred on Lever in 1922, in recognition of his achievements.
From the earliest days, and throughout his life, Lord Leverhulme was a committed philanthropist, using his wealth to support a variety of educational, religious, civic and medical causes. When he died in 1925, he left a share of his holdings in Lever Brothers, the company he founded with his brother in the 1880s, to provide for specific trades charities that offered assistance to pharmacists, grocers, commercial travellers, and those connected to them. The Leverhulme Trade Charities Trust was established.
The instructions that Lord Leverhulme left for the Trust are flexible, and have allowed the Trust to evolve over the years, to remain fit for the times. Today, the Trust makes grants to charitable organisations and other institutions that are connected with pharmacists, grocers and commercial travellers, and awards bursaries for university study for people in need, and who have a connection with the three beneficiary groups.