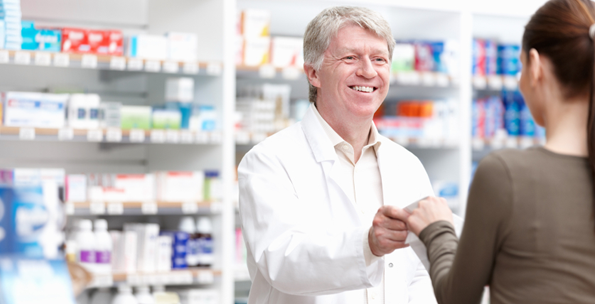 The Leverhulme Trade Charities Trust offers financial support for grocers, pharmacists, commercial travellers and their families.
As well as funding welfare assistance, we also award bursaries for university study at undergraduate and postgraduate level.
Learn more about our work or read about our undergraduate bursary scheme.
Up to £3,000 towards university costs.
If your parent or spouse is a grocer, pharmacist or commercial traveller, you could qualify for a bursary of up to £3,000 a year towards the cost of an undergraduate degree.
Who can apply?
Students who are in financial need, are resident in the UK and the son/daughter, spouse, widow/widower of a commercial traveller, pharmacist or grocer.
---
How much?
The maximum value is £3,000 per annum.
---
What for?
Funds for tuition and examination fees, travel costs, study materials, accommodation, childcare costs, etc.
---
How to apply


---